Why join ALS?
By joining ALS you will be part of a well-respected and established association that strives to promote lipspeaking. ALS encourages and supports the development of lipspeakers offering both pure lipspeaking and lipspeaking with sign support.
You will be warmly welcomed into our community, with various opportunities to network, attend training sessions/workshops and develop your skills in a safe environment.  You will also be kept up to date with relevant lipspeaking news and events for hard of hearing and deaf people.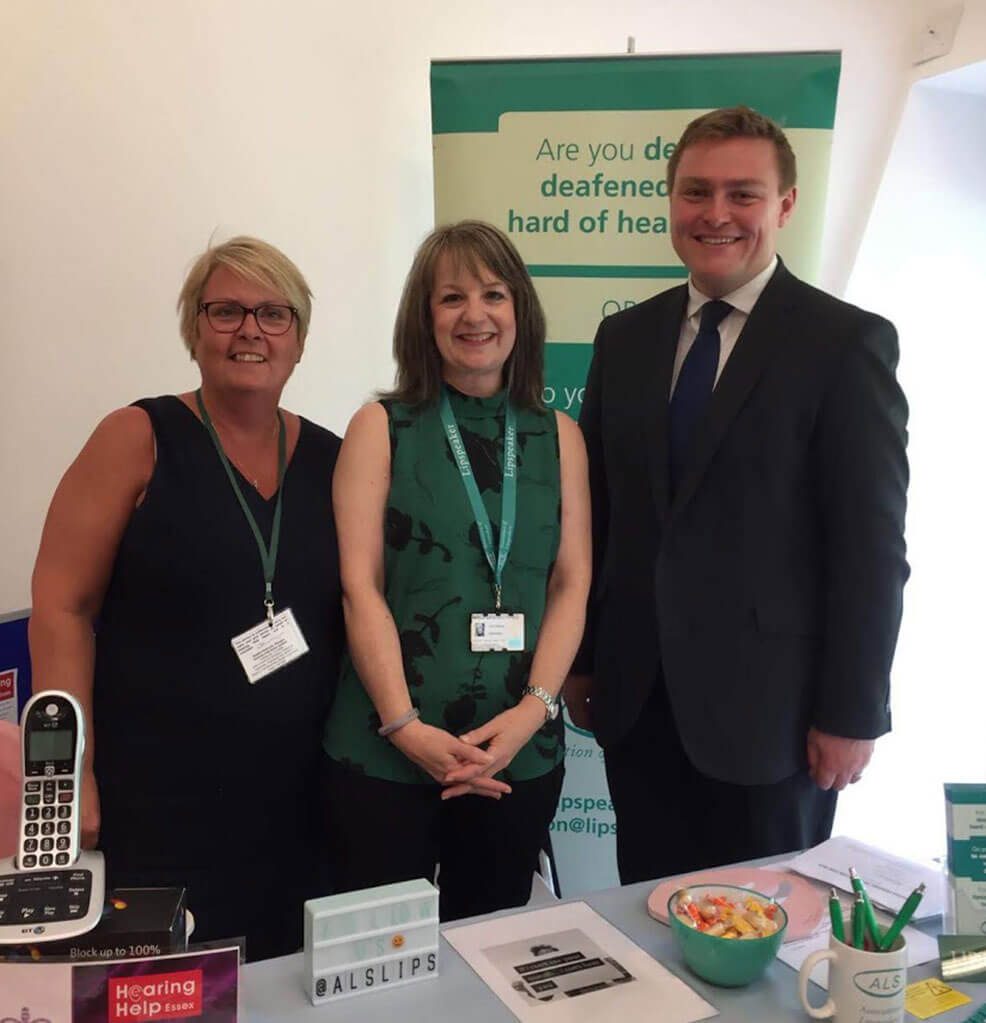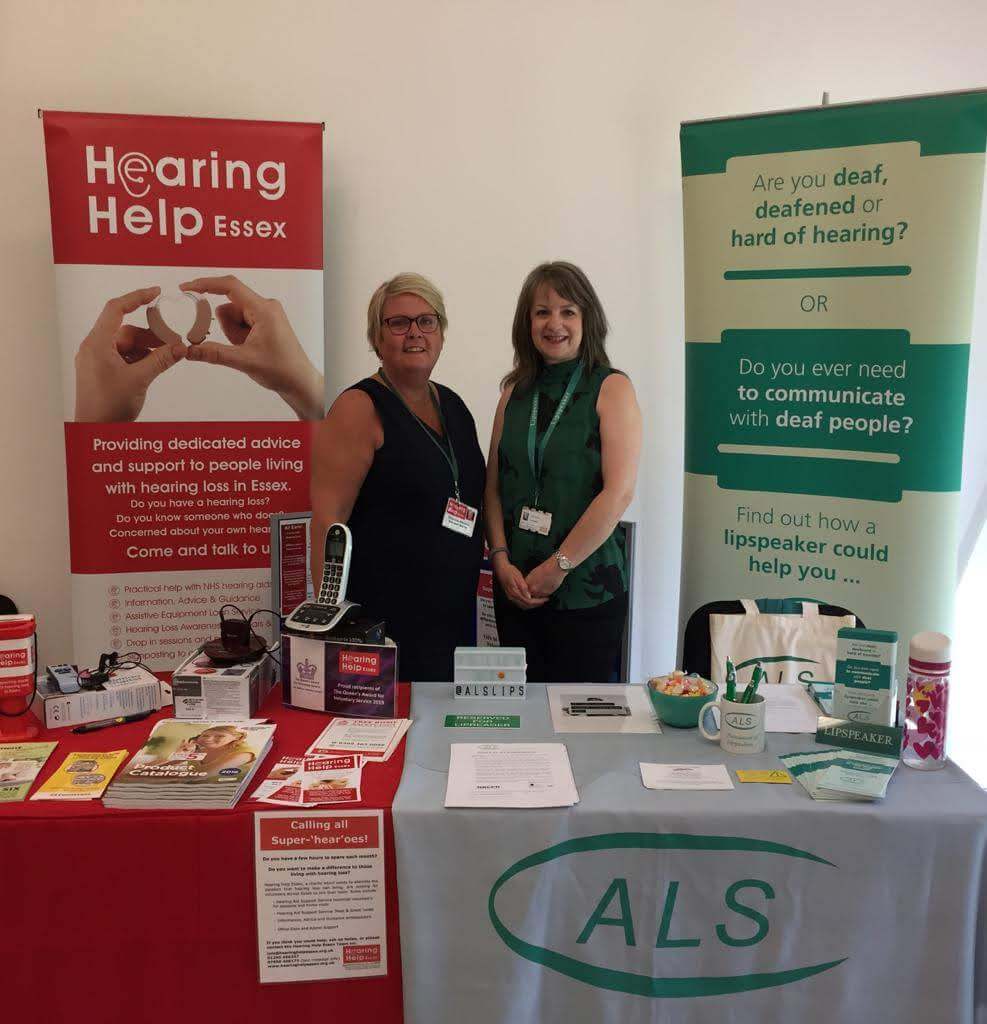 MP for Colchester – Will Quince – and Christine Menzies Outreach worker for Hearing Help Essex.
We offer three types of membership:
Any queries regarding membership, please contact one of the ALS Membership Secretary, Sarah Mackay who is always happy to help.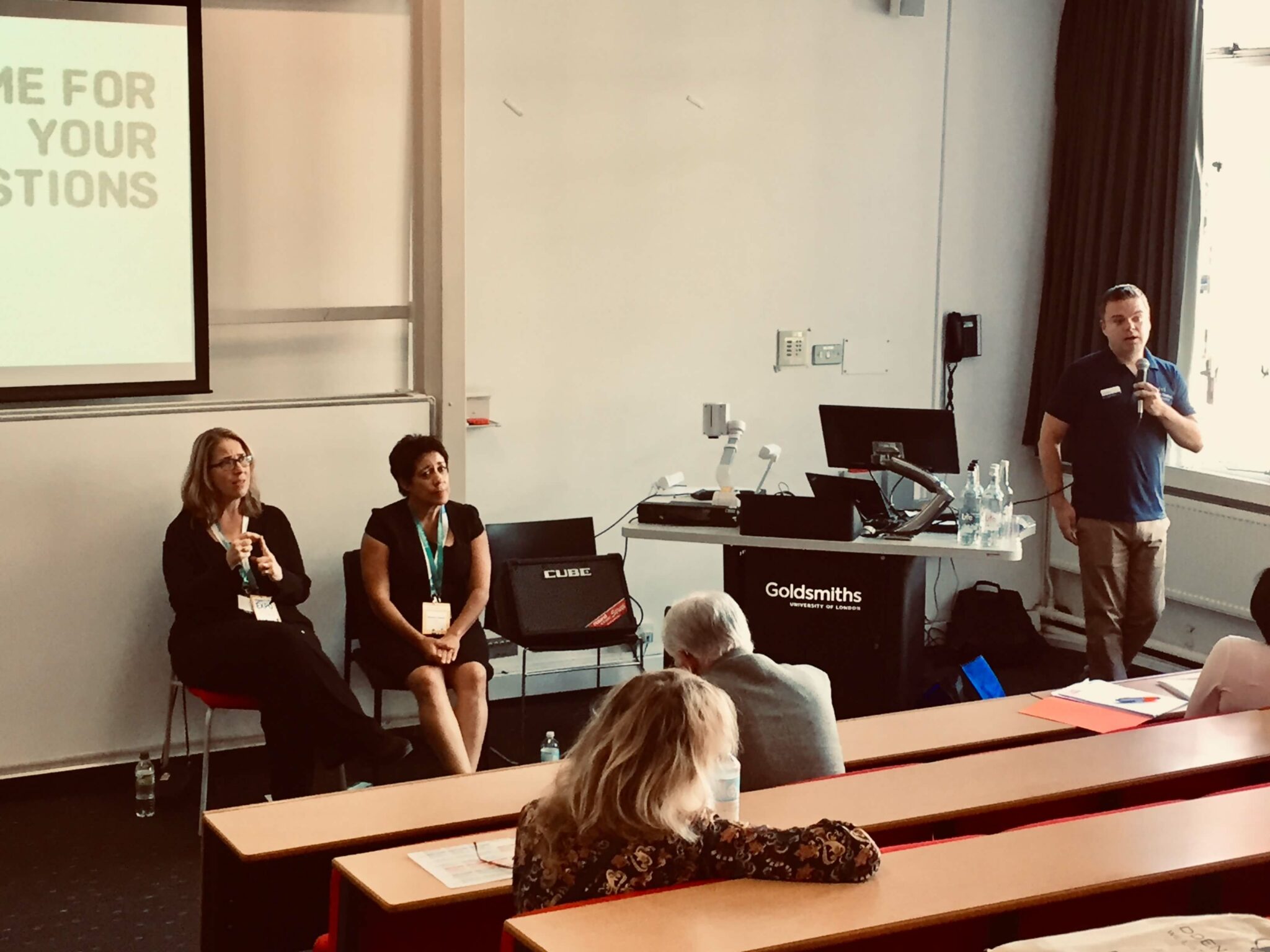 Association of Lipspeakers
The ALS committee is made up of working lipspeakers, volunteering their time. It is not always possible to respond to queries immediately, but we will certainly do our best to respond as soon as possible.