What is a lipspeaker?
A lipspeaker is a hearing person who has been professionally trained to be easy to lipread.
The lipspeaker silently and accurately repeats the spoken message
A lipspeaker can be asked to use their own voice while lipspeaking, thus enabling the lipreader to benefit from any residual hearing

The lipspeaker reproduces the rhythm, tone, and flow used by the speaker, supporting their meaning with gesture and facial expression

If requested, the lipspeaker will fingerspell the initial letters of words that are difficult to lipread

Most lipspeakers have sign language skills and can offer lipspeaking with sign support if requested by the lipreader at the time of booking


Lipspeakers can be booked for the Workplace, Legal, Medical, Education, Social Services, Recreational Activities Weddings, Funerals and all settings where communication is required or needed

For assignments that are more than two hours long, it is recommended that two lipspeakers would be required

Always make sure that you have a qualified lipspeaker who carries the NRCPD lipspeaker's registration badge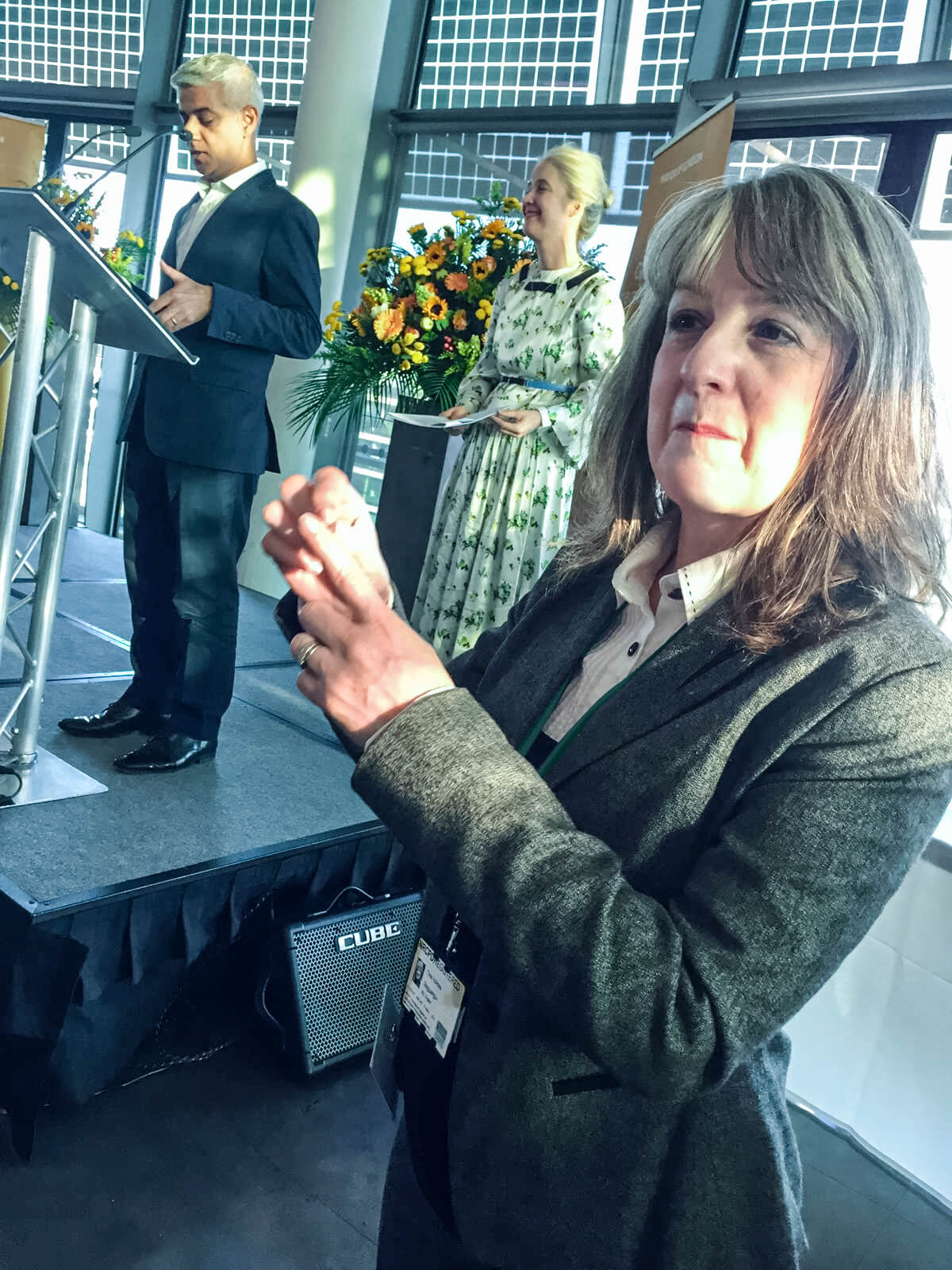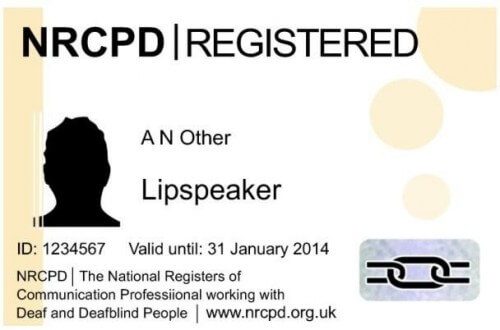 Demonstrations of lipspeaking
Association of Lipspeakers
We aim to provide a first-class service and we always welcome feedback.

The ALS steering group is made up of working lipspeakers, volunteering their time. It is not always possible to respond to queries immediately, but we will certainly do our best to respond as soon as possible.