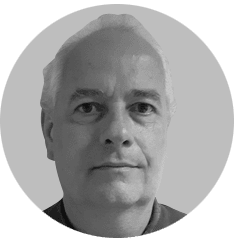 Treasurer
Phil Rees
I first came across the Association of Lipspeakers whilst helping my deaf sister with her various work meetings when professional lipspeakers were unavailable. I qualified in 2016, and since then have enjoyed working across numerous fields: including government, social work, religious, medical and education.
Read More
I have a background in educational marketing and arts administration, having worked for various agencies and organisations across London over the last 25 years.
My family (partner, two teenagers, and one adored but rather a stupid cat) have lived in East Dulwich, London; for the parks, galleries, theatres, cinemas, restaurants, and even capricious transport system. I believe that lipspeakers provide an immensely valuable service and that our Association fulfills a vital role in ensuring that deaf people can access, with confidence, the professional and experienced support necessary to engage fully with the wider community, be it in a work or social context.
Secretary
Bernice Arthur
Bernice qualified as a Lipspeaker in 2018 although credits her first lessons in deaf awareness and clear mouth patterns to a friend she made on her first day at secondary school.
Read More
Having previously worked in classical music arts management, she is no stranger to planning, logistics and endless emails so is happy to support the ALS Committee in the role of Secretary.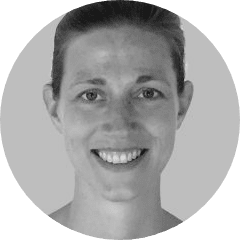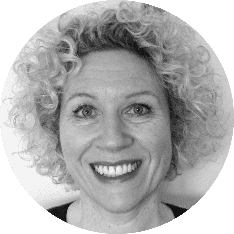 Events Co-ordinator
Sarah's passion for people and communication has always informed her work life and interests. She has supported D/deaf people for over 12 years, and qualified as a Lipspeaker in 2018, delighting in the variety that her work brings. Sarah is pleased to support Peers, Students, and Associates in the role of Events Officer for the ALS.
Read More
Following her degree in English & Drama (BA Hons.), Sarah worked in Theatre Management and Programming, prior to having her family. She then gained a Level 3 in BSL and moved into education, supporting D/deaf students up to HND Level, encompassing everything from Performing Arts to Motor Vehicles!
As a Lipspeaker, Sarah enjoys supporting people to gain access across areas of their lives, including medical, mental health, arts, and legal. She utilised 2020 to challenge herself in a new direction, and illustrated a series of Children's books!
Committee Member
A former English teacher to 11 to 18 year olds, Sarah studied a Diploma in Deaf Studies full time for a year and there encountered Lipspeaking for the first time.  The realisation that a whole swathe of people who lipread were without access to work meetings, appointments, courses, social events and the many things which we take for granted, led her to further training in order to become a lipspeaker.
Read More
She has spent 28 years working in the field, here and abroad, and supporting some incredible people. Her work has taken her from the bowels of a ship to the top floor of the Shard, from factory floors to courts and foreign embassies. An advocate for the lipspeaking profession and those within it, Sarah has tutored those in training to become Lipspeakers and offers supervision to Lipspeakers and those in allied professions.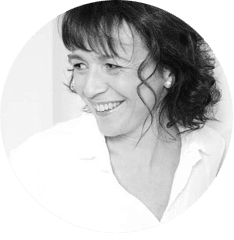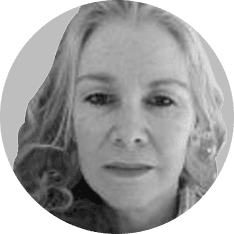 Committee Member
Fiona Walker
Having been an Interpreter for more years than I care to remember, and working alongside a few Lipspeakers during those years, I decided to take the challenge of becoming a Lipspeaker myself. 
I really enjoyed the course as I soon realised that it was harder than I had anticipated.
Read More
I have been qualified for a few years now and enjoy the work. I also felt it was time to give back to the profession in a way that would suit my lifestyle. When I was at the AGM I felt it was time to volunteer my services. I must say that everyone I have worked with so far has been very welcoming and very supportive.
Newsletter Editor
Kate Bohdanowicz
Kate Bohdanowicz qualified as a lipspeaker in 2019. She has worked as a journalist and book editor for more than 20 years, and now has two careers – writing and lipspeaking. Editing the newsletter gives her a chance to combine the two.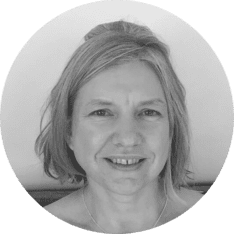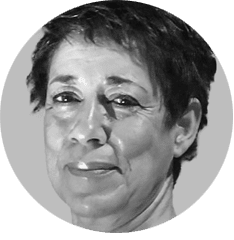 Special Advisor
Beverley Roberts
Beverley has experience working in a wide range of domains. She is also a qualified British Sign Language and holds a Masters degree (Interpreting & translation) – University of Leeds.
She has a Signature level 3 qualification in modifying written English for D/deaf people as well as a PTLLS qualification. 
Read More
Established a successful work search programme in Manchester for unemployed D/deaf people which was shortlisted for the Signature 'Community award'.
She deems it a privilege and an honour to have been to become the special advisor for the ALS. It is her intention to work hard alongside the team to promote both the ethos and the incredible lipspeaking skills of the ALS membership.
Lifelong Member
Lynne Dubin
Founder member of the Association of Lipspeakers (ALS)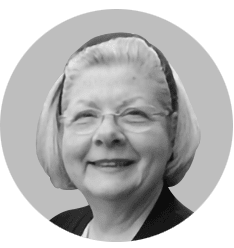 Association of Lipspeakers
We aim to provide a first-class service and we always welcome feedback.

The ALS committee is made up of working lipspeakers, volunteering their time. It is not always possible to respond to queries immediately, but we will certainly do our best to respond as soon as possible.