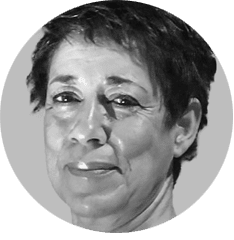 Chair
Beverley Roberts
Beverley has experience working in a wide range of domains. She is also a qualified British Sign Language and holds a Masters degree (Interpreting & translation) – University of Leeds.
She has a Signature level 3 qualification in modifying written English for D/deaf people as well as a PTLLS qualification. 
Read More
Established a successful work search programme in Manchester for unemployed D/deaf people which was shortlisted for the Signature 'Community award'.
She deems it a privilege and an honour to have been elected as the chairperson of the ALS. It is her intention to work hard alongside the team to promote both the ethos and the incredible lipspeaking skills of the ALS membership.
Membership Secretary
Assistant Treasurer
Gary Huteson
I first saw lipspeakers in action in the mid-90s when a deafened colleague used their services for meetings etc. It was at this time that I became aware of some of the barriers and obstacles that the D/deaf and deafened community face in the workplace.
Read More
I passed BSL Levels 1 & 2 in the early 2000s and after a long and varied career in the I. T. world I qualified as a lipspeaker having successfully completed the 'Level 3 LipSpeaker Training Course' in Manchester in 2019.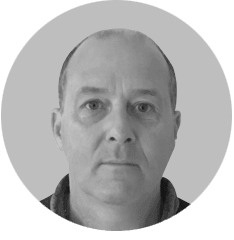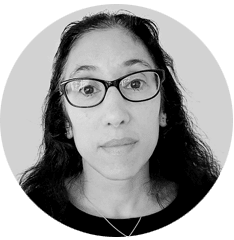 Honorary Secretary
Yasmin Jacobsen
Freelance Communication support worker (CSW) for over 6 years. Currently a Trainee Sign Language Interpreter (TSLI). I have experience in education and work environments. I am able to do sign support lipspeaking if required.
Read More
I live in Hemel Hempstead and travel in and out of London by public transport.
Treasurer
Phil Rees
I first came across the Association of Lipspeakers whilst helping my deaf sister with her various work meetings when professional lipspeakers were unavailable. I qualified in 2016, and since then have enjoyed working across numerous fields: including government, social work, religious, medical and education.
Read More
I have a background in educational marketing and arts administration, having worked for various agencies and organisations across London over the last 25 years.
My family (partner, two teenagers, and one adored but rather a stupid cat) have lived in East Dulwich, London; for the parks, galleries, theatres, cinemas, restaurants, and even capricious transport system. I believe that lipspeakers provide an immensely valuable service and that our Association fulfills a vital role in ensuring that deaf people can access, with confidence, the professional and experienced support necessary to engage fully with the wider community, be it in a work or social context.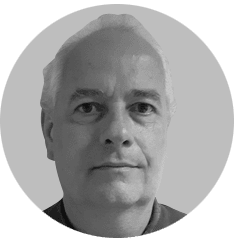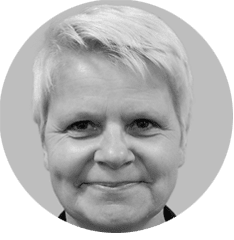 Minutes Secretary
Dian-Donovan
As a qualified Electronic Notetaker, I am more than happy to support the Association of Lipspeakers as the Minute Secretary. My experience lies in notetaking for the last 12 years mainly in education and then being Freelance over the last 3 years. I then qualified as a lipspeaker and with my previous experience as a Communication Support Worker with Level 3 BSL, I have been kept busy as a Freelancer. 
Read More
I have worked in many environments such as business, health, and social services and enjoy the variety of placements and being able to work with wonderful clients. 
I consider it a privilege to support the Association of Lipspeakers, a dedicated group of professionals. 
Now that my children have flown the nest I now have some downtime in which I like to write and have recently published a book and have had some short plays published and performed.
Events coordinator
Frances Harris
Frances' working life has been devoted to helping people overcome barriers to communication. She enjoys training others, to develop awareness about communication, so she is pleased to support the ALS as Events Coordinator.
Read More
Her training as a speech and language therapist ( London, MSc 1993) led to twenty five years in the NHS and in university research – providing therapy to children with language disorders, and then to adults with profound deafness. Her specialism in Cochlear Implants gave her particular insights into audiology, and led to her qualifying as a lipspeaker in 2019.
Frances also has a maths degree and an interest in linguistics, so she gives plenty of attention to detail and logic. This drives her two adult sons mad at times!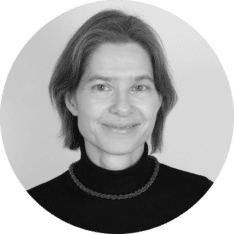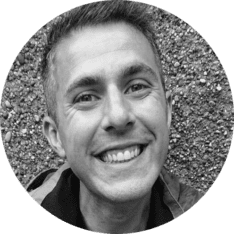 Committee Member
Daryl McMullan
Daryl is a qualified BSL/English interpreter (RSLI), Lipspeaker, Electronic notetaker and a BSc (Hons) Psychology graduate (First class). He is extremely passionate about access, inclusion and education.  
Read More
With many years of experience from his working career as a communication professional, he hopes to go some way to promote and ensure that deaf and disabled people can have access to all services that they need and feel like a valued member of their community.
Special Advisor to the ALS
Lynne Dubin
Founder member of the Association of Lipspeakers (ALS)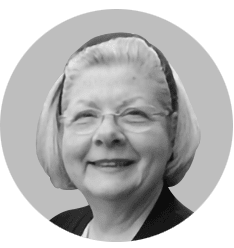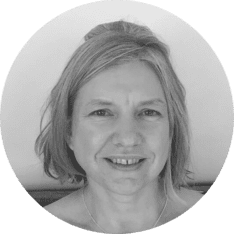 Newsletter Editor
Kate Bohdanowicz
Kate Bohdanowicz qualified as a lipspeaker in 2019. She has worked as a journalist and book editor for more than 20 years, and now has two careers – writing and lipspeaking. Editing the newsletter gives her a chance to combine the two.
Association of Lipspeakers
The ALS committee is made up of working lipspeakers, volunteering their time. It is not always possible to respond to queries immediately, but we will certainly do our best to respond as soon as possible.